We are here to service, sell and repair  oilfield engines. We can go to the field to service your engine should that be what the customer wants.  We can bring an engine into our shop and repair it or do a complete over haul on it.  We do have engines that we have completely gone thru and are ready for sale to service your production site.

We keep most all of the parts necessary for repairs in stock and if we should not have it on hand we can have it here in just a couple of days or earlier if needed.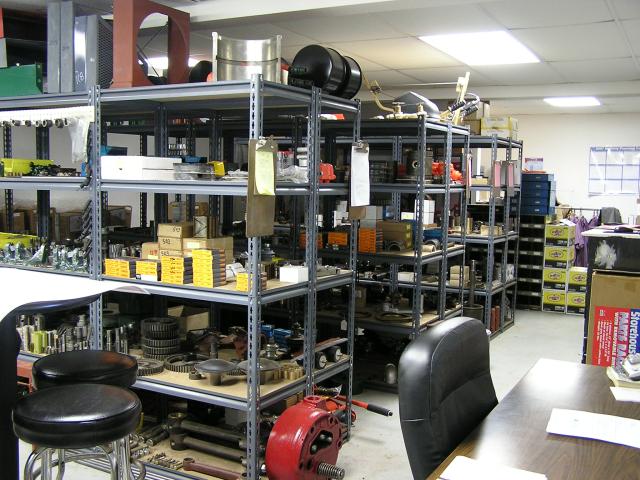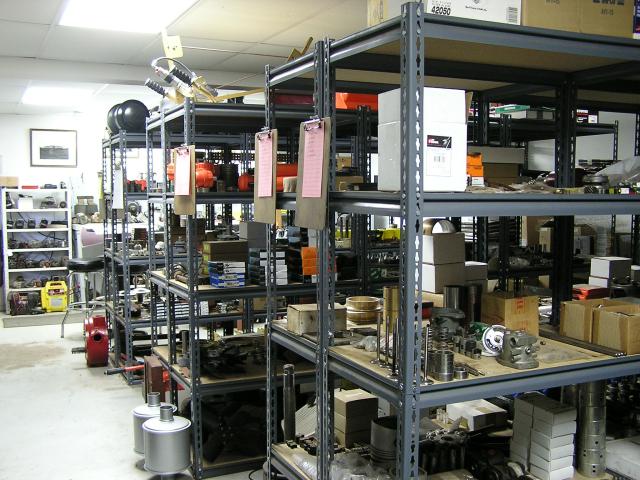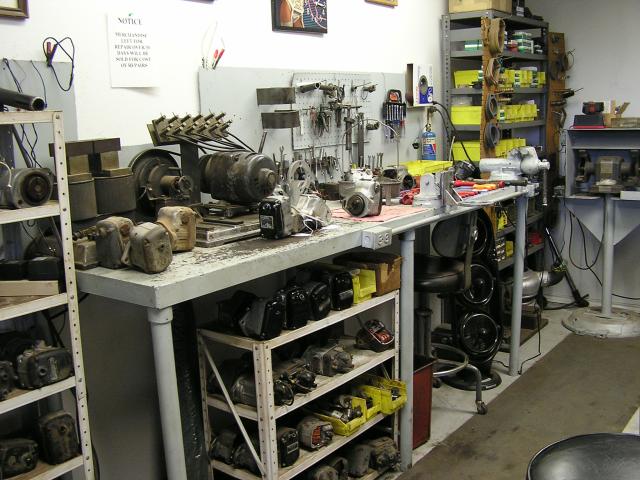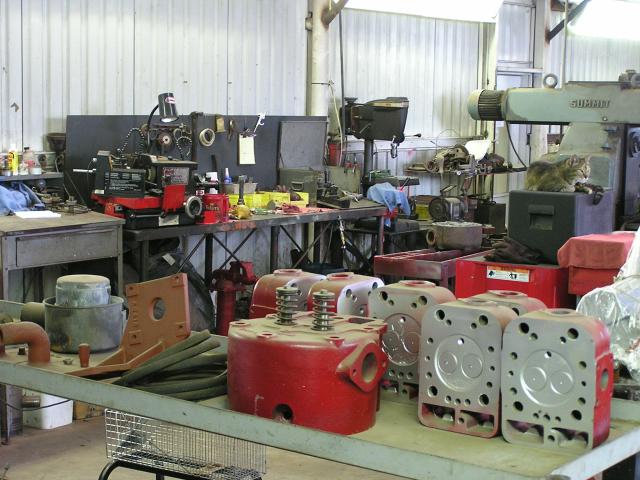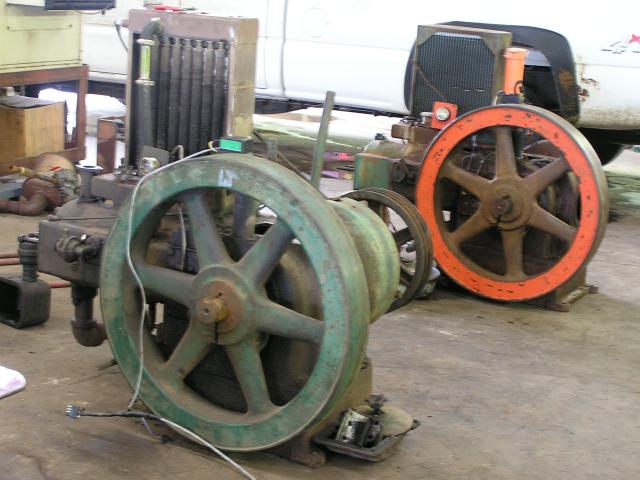 This is one of our parts rooms that we keep stocked for immediate access to parts for our use or for the customers to have parts on hand as needed.

This is another view of the parts room.

This is our ignitions counter. Here we repair and sell parts for FM and American Bosch magnetos, Sure Fire and Altronic ignitions.

This is our cylinder head repair
counter. We have our own valve grinding machine. We repair heads for ourselves and for our customers.
This is a view of the inside of our shop. We have engines that we completely disassembled and rebuilt or engines that are just in for repair per the customers request.

Here are some more  engines in our shop for repair..