SOME OF THE ENGINES WE WORK ON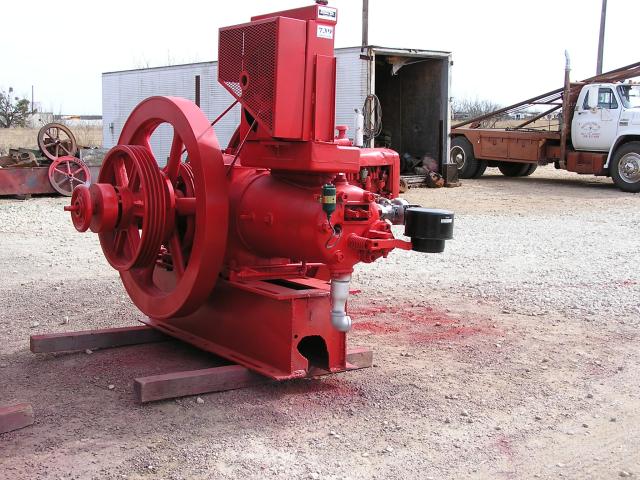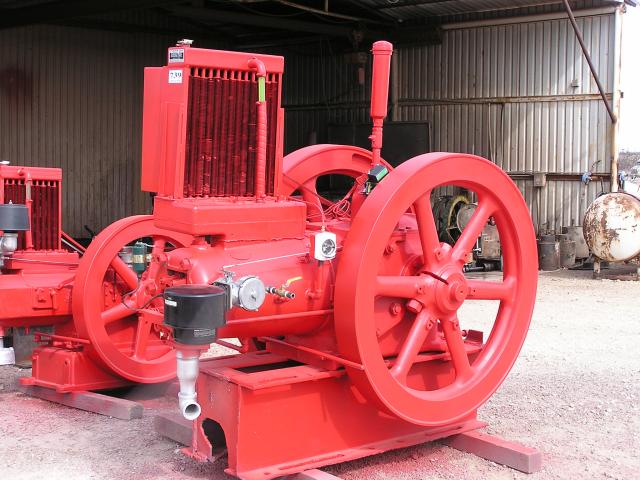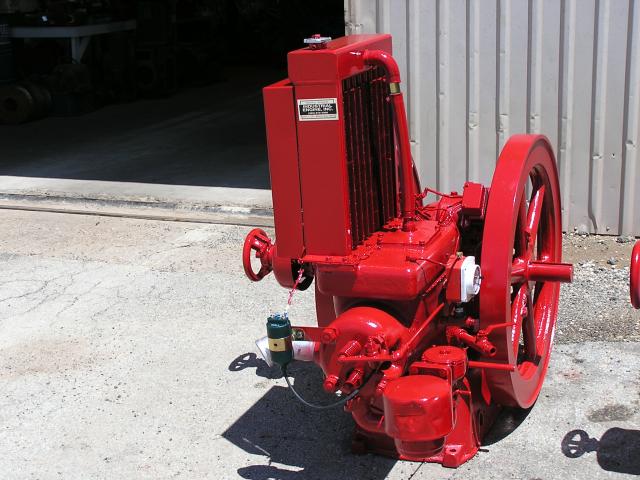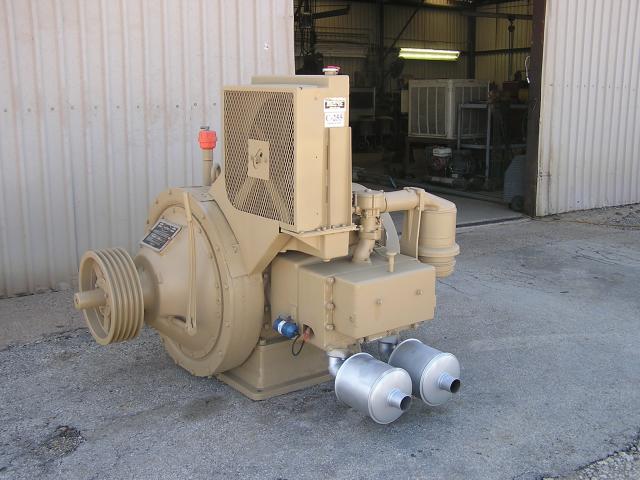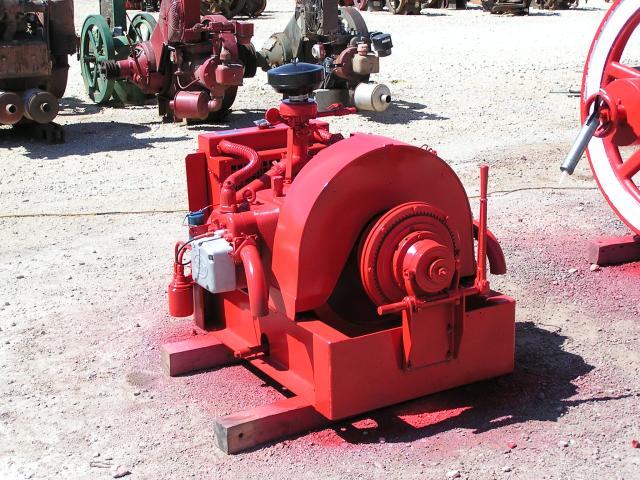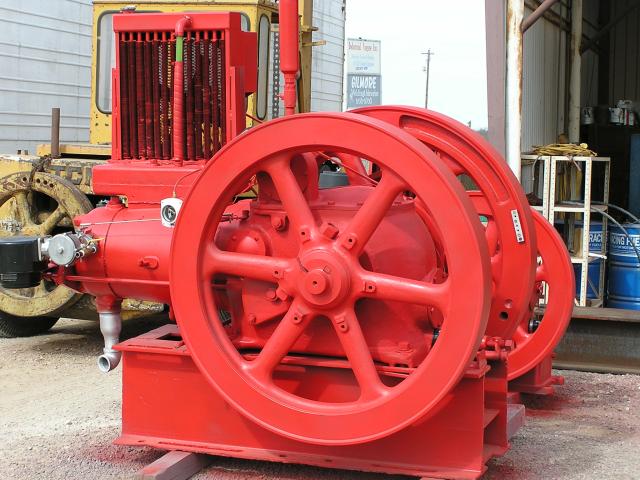 THIS IS A GEMINI G-26 ENGINE. THIS ENGINE HAS  STANDARD     EQUIPMENT.

  SAME ENGINE

  AS        ABOVE.

THIS IS A FAIRBANKS MORSE   503 ENGINE. THIS IS EQUIPPED WITH A SURE FIRE IGNITION, IMPCO CARBURETOR, AND PUMPERS FRIEND RADIATOR.

THIS ENGINE IS A FAIRBANKS MORSE 739. THIS ENGINE IS EQUIPPED WITH IMPCO CARBURETOR, PUMPERS

FREIND RADIATOR  AND A

SURE FIRE IGNITION.

THIS I A FAIRBANKS  MORSE 208 ENGINE.     IT HAS A SURE FIRE IGNITION AND PUMPERS FRIEND MVP RADIATOR.

THIS IS AN ARROW     C--255 ENGINE. IT IS EQUIPPED WITH IMPCO CARBURETOR, ALTRONIC IGNITION AND A PUMPERS            FRIEND RADIATOR.

THIS IS A FAIRBANKS MORSE 739 ENGINE. THIS ONE HAS A PUMPERS FRIEND RADIATOR, SURE FIRE IGNITION AND IMPCO CARBURETOR